What trading strategies do you offer?
It is important to realise that when trading, there isn't an infinite pot of money we can make and money doesn't grow on trees. To make money in speculation you effectuively have to make it from someone else. So what does that mean? You are competing with other traders around the world. So in order to make money over the long term you need to be better prepared and have better strategies than them.
You can develop your own trading strategy but this can be fraught with problems. The strategies you design may be built on similar foundations to a house of cards, and can they really hold up against traders from hedge funds and central banks? After all, you are competing with teams of analysts working full time developing strategies. So is it realistic to think that looking at a few free YouTube videos will give you an edge?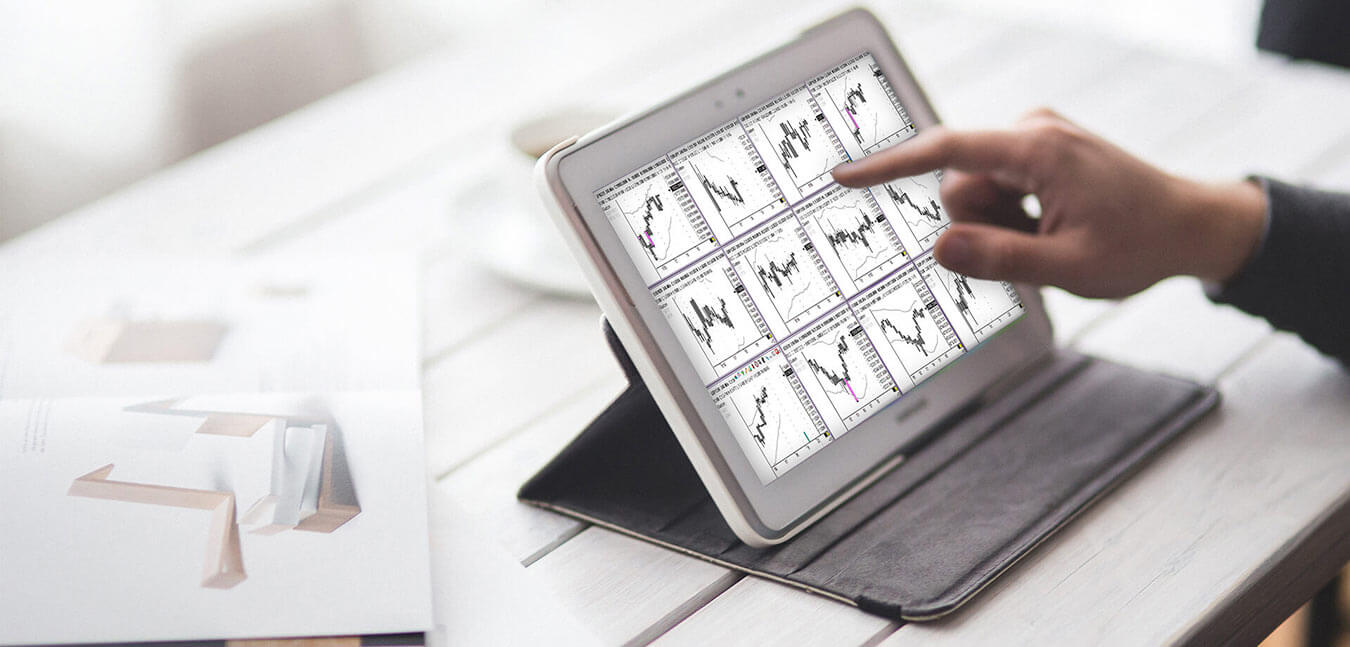 At Trendsignal, our analysts have already developed our strategies, and are giving you the opportunity to learn them via a comprehensive and proven training programme. The unique thing about Trendsignal is that our strategies are not only proprietary, but they are all rules following too. We appreciate that for many new traders, the idea of developing their own profitable strategy is both daunting and perhaps unrealistic, especially when you consider the above. The experience many have isn't necessarily good experience and therefore the use of one's discretion and "gut feeling" can often lead to poor results. So, we prefer to teach people rules. These rules can be followed by anyone. All you need is discipline and you can get the same results as us.
In other words, we have done all the hard work so that you don't have to.
Register for one of our free online trading webinars and we can teach you one of these strategies and demonstrate just how straightforward profitable trading can be.