Profitable trading made simple
See why Trendsignal is the global leader in trading education for new and experienced traders.
5-Star review from Mike –
"Great Coaching Session" Steve, London
5-Star review from Mike –
"Great Coaching Session" Steve, London
5-Star review from Mike –
"Great Coaching Session" Steve, London

Trading with Training & Support
Trendsignal is a leader in self trading education, providing courses that include tools, strategies and personal coaching to new and experienced investors, looking for a more disciplined approach. Established in 2003, our award-winning Forex trading, Stocks and Cryptocurrency courses and visual software give a clear rules-based framework to select new opportunities and manage risk.
Whether day trading or swing trading, our online programmes allow traders and investors to learn how to trade, establish their goals and trade with confidence.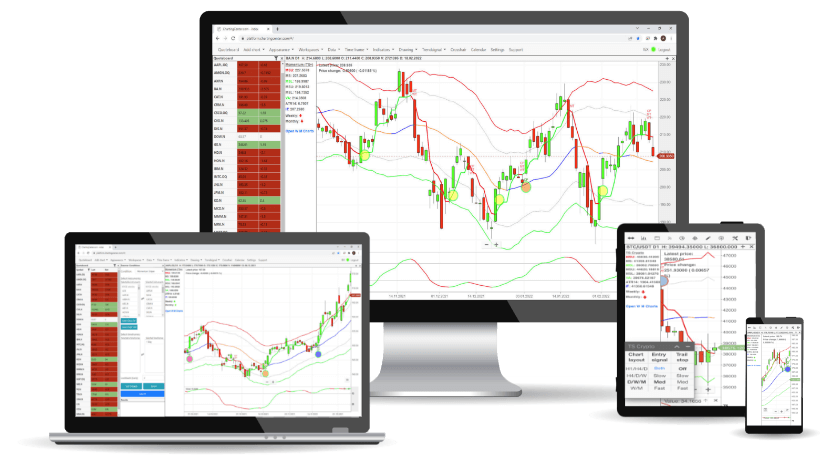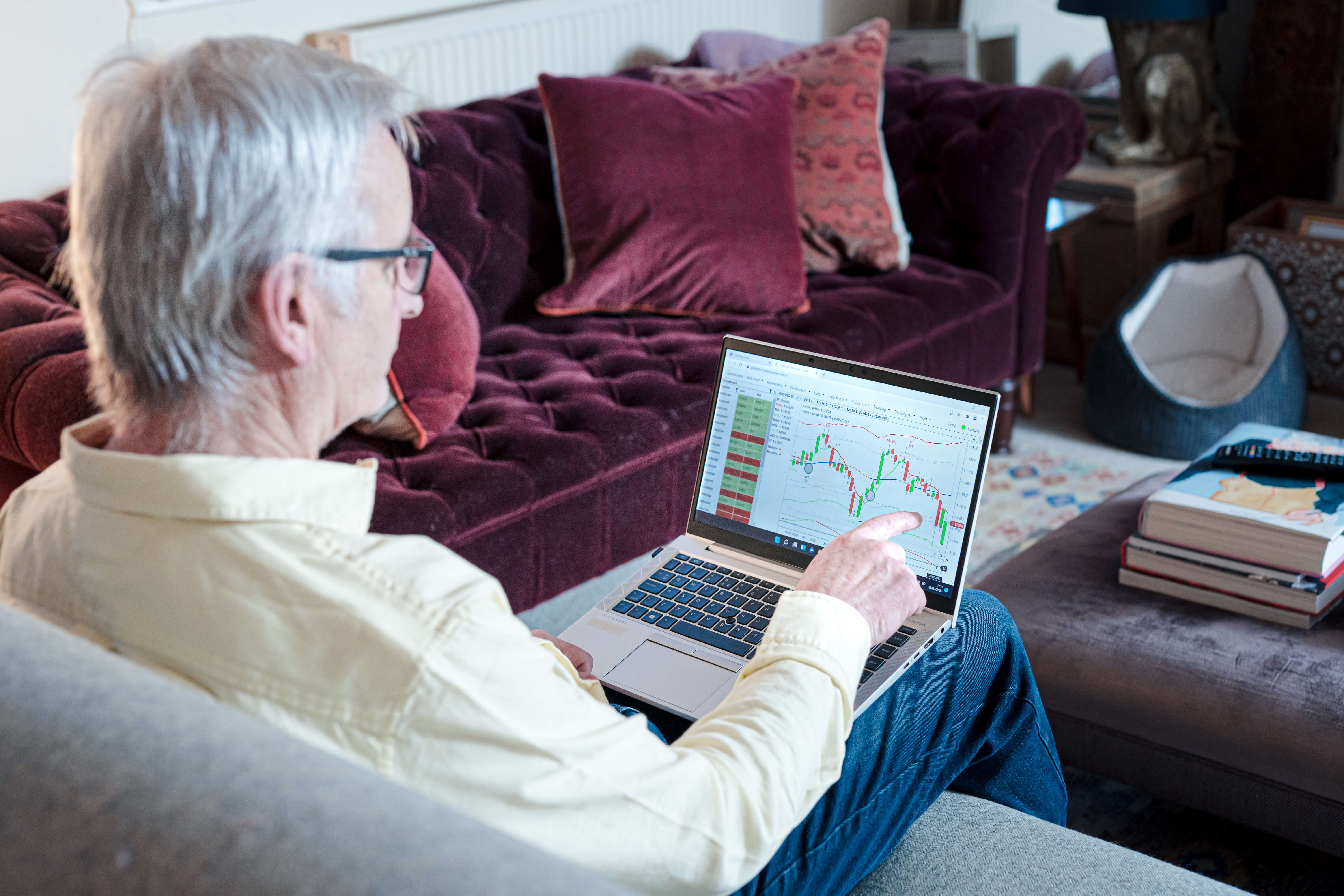 How Trading Works
Most investors are only interested in the price of stocks moving up over the long term. They are missing out on the significant price movements that take place every day. Online trading gives access to leverage, more markets, low commissions, and the ability to profit from rising AND falling prices. With the right trading strategy, traders can have a more flexible and potentially lucrative way to achieve their income and capital growth goals, and we want to show you how you can do it too.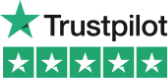 Trusted Trading Courses
Our online trading courses break down the challenges that many traders face on their own - namely confusion over complex strategies, low confidence and fear. Whilst many courses teach discretionary strategies that are impossible to replicate, our team of data analysts and traders have produced verified trading strategies that are followed by the clear rules that we provide. The professional coaching, trade scanners and signals help you learn to trade by finding high quality setups by following clear rules, becoming a more confident trader.

What our customers say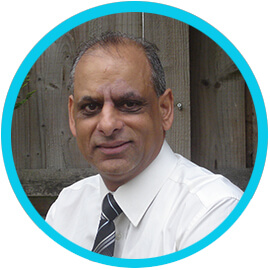 I have had a winning ratio of 86%


Since I joined Trend Signal back in end of October 2012, I have had a winning ratio of 86%. I have been very happy in the software Trend signal, two easy trading strategies, and fantastic support from the Trend Signal team....
Raghbir Aujla
Member since 2015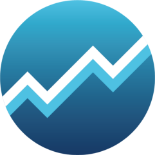 I am so very pleased I found Trendsignal


Trendsignal has been without doubt, the best aid to my trading so far. I have been trading in one way or another for many years relying on my experience and the vast array of indicators on offer, non of which compare with the simplicity of following the various Trendsignal indicators and t...
Gordon Hams
Member since 2010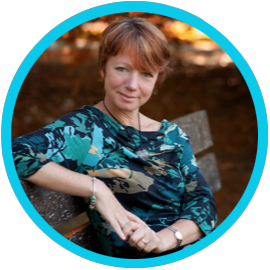 In the last month I have made over 1,900 pips


"I just wanted to write a few words about Trendsignal. When you buy Trendsignal the real value isn't just in the toolset but in the training and support that the company provides and I feel that this is vital for you to be successful as a trader. In the last month I have made over 1,...
Lisa Beaney
Member since 2015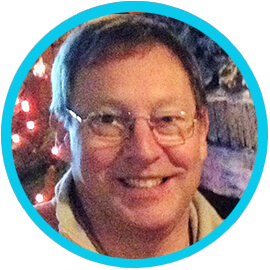 I am currently almost 3,000 pips up after just 3 months of live trading


'I joined TS 4 months ago, trading a demo account for the first month whilst I underwent Trendsignal's' initial training programme. Both that and subsequent ongoing support given have been first-class and I feel that all TS staff have a genuine interest in my success. Thr...
Graham Barlow
Member since 2015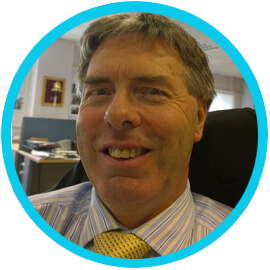 I have made over 2,000 pips in the first 7 weeks


I have been a TrendSignal client since early December, attending their in-house training a few days prior to Xmas & then starting to trade in a very small way the first week of 2016. The 3 mentoring sessions (lasting an hour each) have been very enlightening and have helped to illustra...
David Hughes
Member since 2015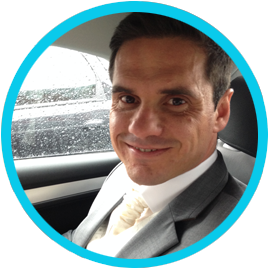 I have made 7000 Pounds profit in the last 8 weeks


I have been trading for several years now with not much success. Last year I came across Trend Signal. I was very sceptical as there's a lot of scammers out there. They answered all my questions, ran me through the strategies , put me in contact with an existing Trend Signal customer...
Carlos Andre
Member since 2017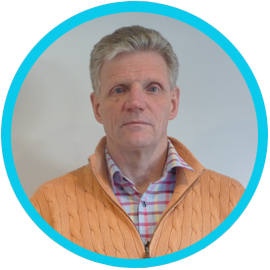 The training is excellent


My views on TrendSignal. The bottom line for anyone looking to invest in the TrendSignal programme is – does it work? And the answer is yes it does. I am just an ordinary individual seeking an investment in something that can produce steady gains over the medium to long term. I hav...
Chris Tate
Member since 2017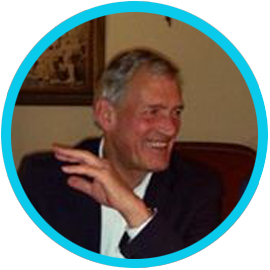 Trend-signal to be far and away the most supportive trading organisation


I first start using Trend-signal back in 2015 with some success, mainly following the end of day strategy. I found Trend-signal to be far and away the most supportive trading organisation around (I've been involved with a few). I took a break from trading for a couple of reaso...
Michael Upton
Member since 2015

Why should you choose Trendsignal
By providing a simple, rules based approach to trading with colour-coded indicators and strategies, our experienced team has taught thousands of people worldwide for nearly 20 years.

© Copyright Trendsignal 2023